Yelp:

http://www.yelp.com/biz/ha-noi-restaurant-westminster


My Overall Ratings:

3.6/5


Review By:

Sunflower

This restaurant can be unpredictable! On the good days, the chef will make the food EXTRA GOOD, but on the bad days... u better watch out! The food is good (most of the time), but not consistent at all.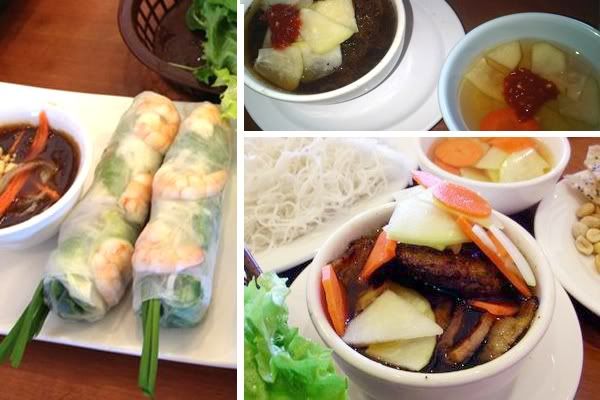 Haven't been back to

Ha Noi

for the longest time, but it still got it!!! such authentic taste of the

Spring rolls

and

Bun Cha Ha Noi

just took me right back to my hometown.. Everyone orders Bun Cha Ha Noi when they come here... NOTHING ELSE! We are afraid to try other things ...

Yummm yumm...

Cha Ca Thanh Long

is the way to go--they're also specialized in this dish here :]